End of summer shows fewer homes selling in Danville California, while foreclosures zero out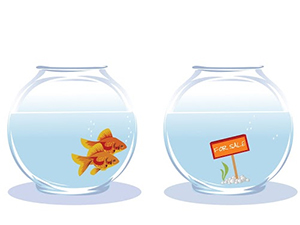 In looking at Danville CA MLS figures for the past 120 days, we see that home sales that bumped up in May & June are now falling. Low inventory of homes for sale is the culprit as demand remains high.
Active Listings of Homes for Sale – Danville CA
Pending Sales – Danville CA
116
19 Short Sales
3 REOs
Of the 88 homes sold in the last 30 days in Danville CA, one short sale was on the market for 331 days. A total of 20 of the homes sold were on the market for more than a month.
Danville homesellers are receiving, on average, 100% of their asking price.
Looking at the 120-day trend of homes sold in Danville, we see that foreclosure activity is hovering around zero. This being the case, Danville homesellers are pretty much free of the impact any nearby foreclosure will have on their home's value.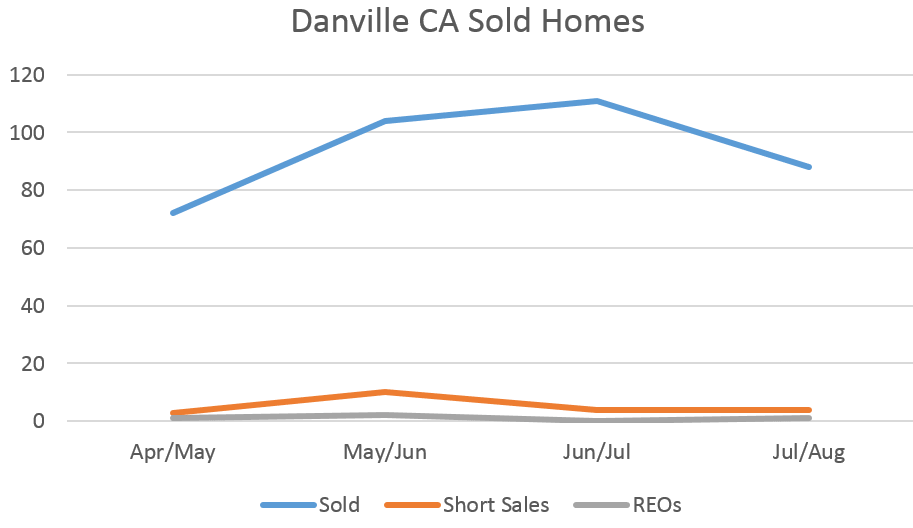 The Harper Team has been received the 5-Star Award for Customer Satisfaction for 2013 – making this the second year in a row to be recognized in the top 2% of Realtors in the San Francisco Bay Area.
Our FREE Danville Real Estate Market Reports are the best source of data you can get for Danville neighborhood real estate markets.
Email Craig if you would like to know more about buying or selling a home or condo in Danville, CA (925) 984-4910
We're sorry, but there's nothing to display here; MLS data service is not activated for this account.