Cerebral Palsy Center Seeking Help with Job Creation Effort – Only 80 Donors Needed!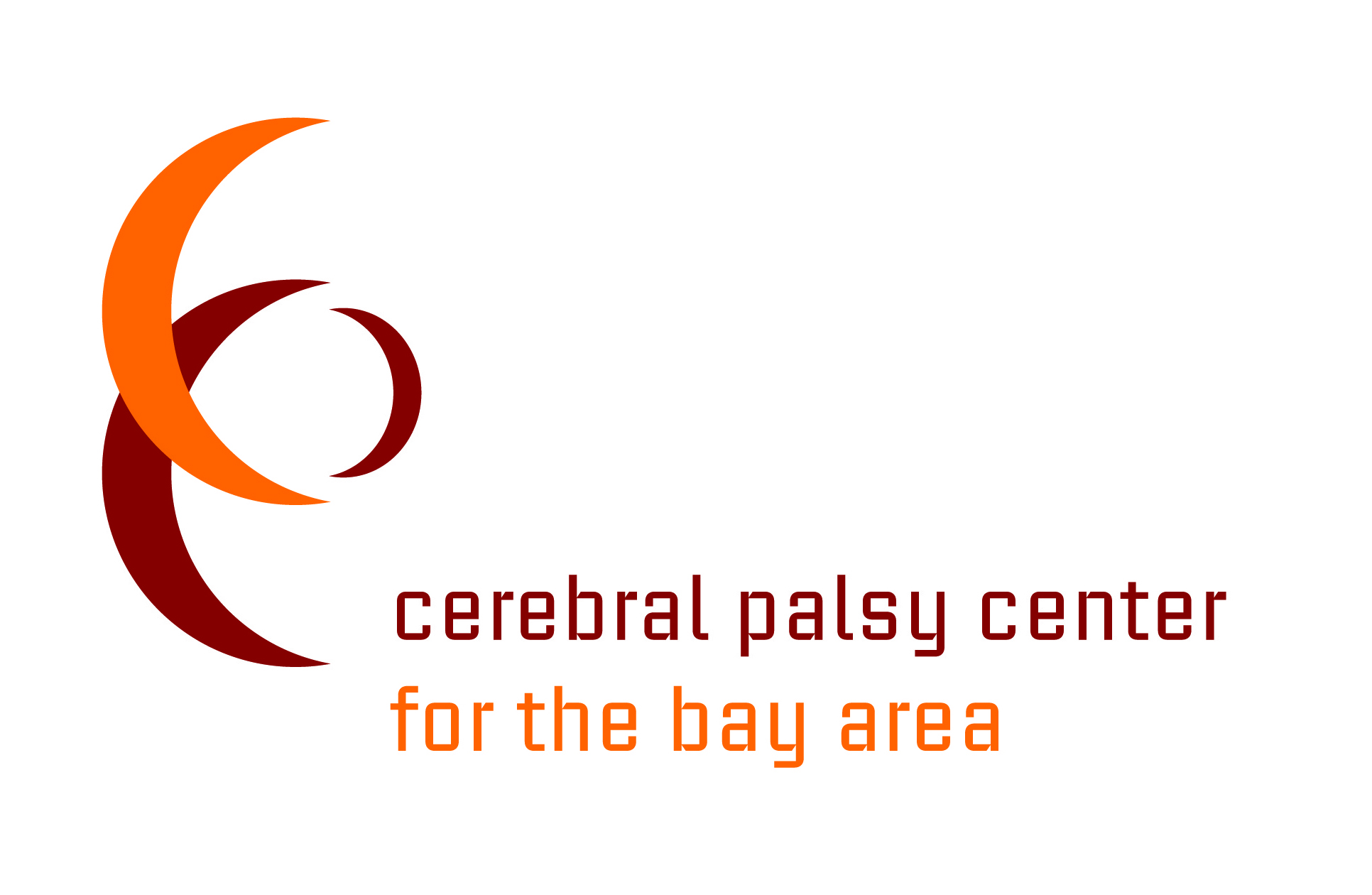 Our friend, Kris Viers, works for the Bay Area Cerebral Palsy Center in Oakland, CA. I recently had the chance to meet with some of the staff at the Cereral Palsy Center and tour the center. What I appreciated most was the wide range of services offered by the center and the many programs they have to help people with cerebral palsy to find productive work and employment – like their entrepreneur program and their Fulfillment Center which is a commercial mailing house that offers hand labeling, packaging, and mailing services to businesses in the Bay Area.
80 $100 Donors Needed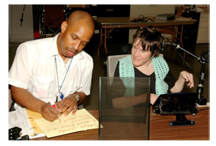 I am seeking 80 $100 donors to help the center raise the funds needed to establish the necessary marketing tools and resources to support their Professional Document Services – a new for-profit effort that offers employment opportunities for individuals with cerebral palsy. Take a look at the brochure
If you are reading this post, I ask you to please mail a $100 donation to the Cerebral Palsy Center, 4500 Lincoln Avenue Oakland, CA 94602 – make your check out to the center and note that it is for Pro Doc Svcs so your donation goes to the right program.  OR you can call Kris at the center and make a donation with a credit card like I did (510) 531-3323
Read the official donor request letter from Kris
Pay it Forward!
Help the Center Reach Its Goal – make a donation and ask 3 friends to also participate. It would only take 4 cycles of 3 asking 3 to reach the goal. Please Help – Use the icons below to tweet, FB or email this post.
What the clients are saying:
The Housing Authority is extremely pleased to have worked with the CP Center on our project. CP PDS enabled us to complete the project quickly and cost effectively.  Its completion ensured the confidentiality of tenant records and that our employees can always 'find the file.'
Eileen Duffy, Administrative Operations Manager, Alameda Housing Authority
The Cerebral Palsy Center is professionalism at its best!  They are efficient and reasonable in pricing.  It's a fast and easily retrievable way to store charts and make more room for the office.
Dr. Roxanne Fiscella, Alta Bates Medical Group