How many homes sold in San Ramon California this summer?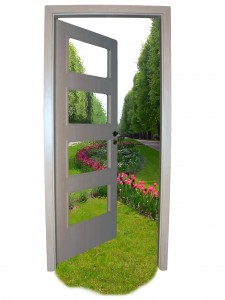 Looking at MLS data, we find that 446 homes sold in San Ramon CA (zip codes 94582 & 94583) between May 1 and August 31. 367 homes sold for under $1million and 79 for over $1 million.
Low inventory of homes for sale has been the situation in San Ramon all summer. If you remove the 30 (out of 446) homes that took more than a month to sale from the list – the average days on market would drop to about a week. A clear indication that demand is exceeding inventory in San Ramon.
The high end of the market, homes priced above $1,000,000 continues to strengthen as luxury home sellers return to the market. Across the board, very few homes are selling below asking price, another sign that the San Ramon housing market has stabilized and that home owners are beginning to gain back some of the lost equity in their homes. Read More »