Great Weather, Poor Home Sales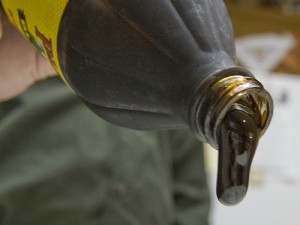 Lack of rain, sleet and snow along with early Spring temperatures aren't contributing to Bay Area Home Sales. Home sales in Bay Ara communities like San Ramon, Danville and Dublin remain as slow as molasses on a Petoskey, Michigan winter's day.
Home sales this winter in the area are at the 2008 level . Remember 2008 – when the economy fell off the cliff? Too few homes for sale in the Bay Area remains the biggest factor in slow home sales, if aint' got, ya can't smoke 'em. 
With the Spring home selling season approaching fast, it looks like it may be another slow year for home sales figures in Danville, San Ramon and Dublin, CA – unless there's a new gold strike in these hills soon.
The Harper Team has been received the prestigious 5-Star Award for Customer Satisfaction for 2013 – making this the second year in a row to be recognized in the top 2% of Realtors in the San Francisco Bay Area.
Email Craig if you would like to know more about buying or selling a home or condo in San Ramon, Danville or Dublin CA (925) 984-4910
We're sorry, but there's nothing to display here; MLS data service is not activated for this account.