Contractors Bidding on Jobs for City of San Ramon – Results of Bidding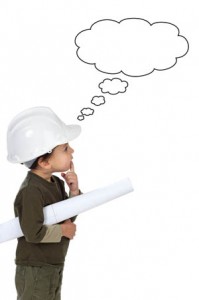 Contractors looking for bid results for project bids involving the City of San Ramon can find bid results here.. Look here for requests from the City of San Ramon for proposals. Parties interested in checking the status of current bids.
What's the status of the proposal to build more commercial & residential units in San Ramon?
After a series of public meetings, the San Ramon City Council is coming close to making a final decision on a city plan that would transform 295 acres from Fostoria Way down to Executive Parkway and from Interstate 680 across to Alcosta Boulevard….More at North Camino Ramon Plan Gets Closer to Approval – San Ramon …
San Ramon Mayor Bill Clarkson speaks job growth in San Ramon
In addition to the announcements by GE, Five9 and PG&E…
Tiburon, a software company; a unit of food industry giant Nestle; and KB Homes, a residential builder, are among the companies that have agreed to rent offices in Bishop Ranch, Sunset Development, the principal developer of the office park, said Thursday…. San Ramon's Bishop Ranch announces new batch of leases
More Projects in San Ramon for Contractors to Bid on will surely come…
"Strong Cities | Strong State" listed San Ramon's significant accomplishments as follows:
* Opened a Performing Arts Center in 2007
* Established its own police department in 2007
* Instituted a one-stop permit center 2011
* Received numerous awards for community parks
* Implemented the program "Shop San Ramon First"
* Received awards for excellence in financial reporting…More at San Ramon highlighted as 'strong city' – San Ramon Express
More Reading Factors Influencing Bid Proposals
Map of Homes Currently for Sale in San Ramon CA
Buying or Renting a home in San Ramon? You can get more specific details on homes in your price range by emailing Craig
We're sorry, but there's nothing to display here; MLS data service is not activated for this account.