6 Tax Facts & 10 Mistakes Homesellers Should Know About
Thinking of selling a home in San Ramon, Danville, Dublin or the surrounding area? Here are a few things homesellers need to be aware of when selling a home: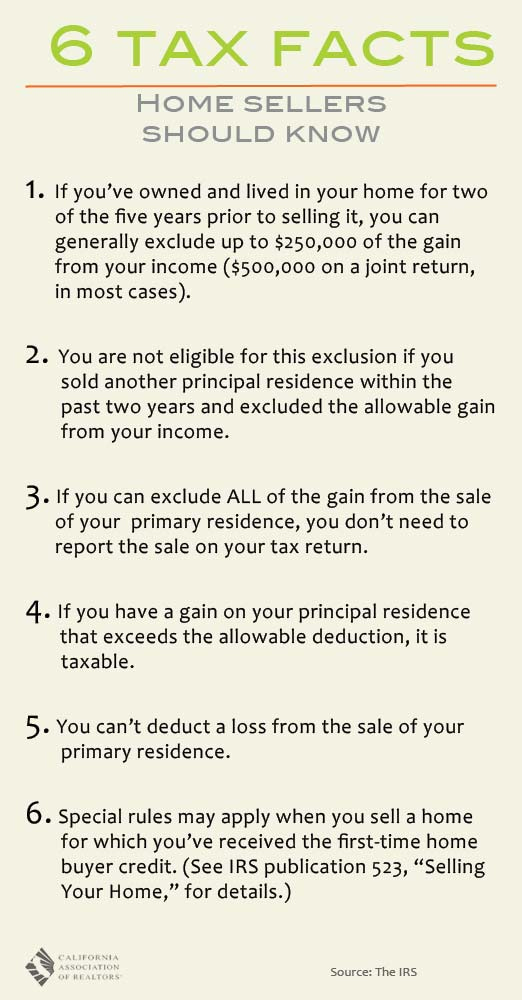 This Top 10 List of Home Seller Mistakes didn't make it to the Late Show, but it's never to late increase your knowledge if you're thinking of selling your home.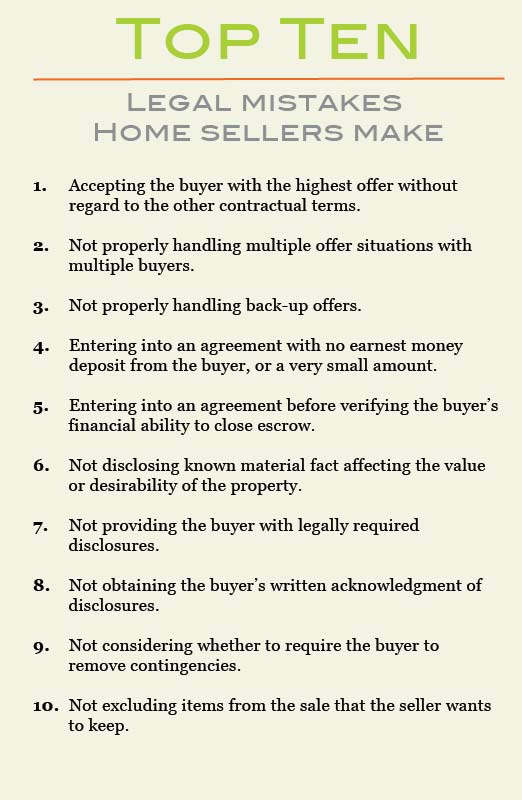 Email Craig if you would like to know more about buying or selling a home or condo in Danville, Dublin or San Ramon  (925) 984-4910
We're sorry, but there's nothing to display here; MLS data service is not activated for this account.