Flipping Houses In Danville & San Ramon California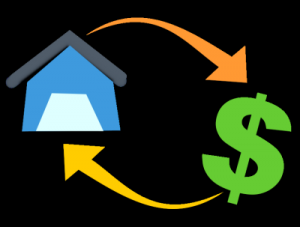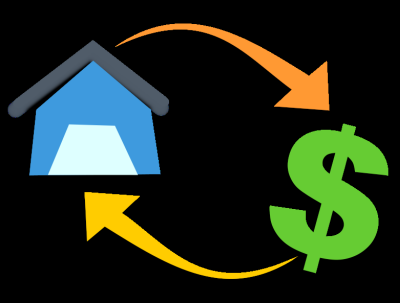 Flipping houses in Danville, San Ramon, Dublin and other East Bay communities has continued throughout the downturn in the real estate industry.. While the purchase price was dropping so, too, were the number of home buyers. House flipping just eked along like the economy and the housing recovery.
With housing inventory low, house flipping continues in many local markets, but it will need a hotter market to return to a significant force in many local real estate markets.. It's not great as it is in Atlanta where my daughter sells real estate. The sold price on home in Atlanta is currently about 114% of the asking price. In the Danville and San Ramon area, the sold price is hovering around 100% of asking price.
Most investors buying homes in the Danville, San Ramon and Dublin area are not flipping the houses. Their investment strategy continues to be holding on to the properties for up to 5 – 7 years and leasing them. The rental market for single family homes in Danville and San Ramon continues to be strong with rents rising faster than home appreciation.
Last February, Warren Buffett said that buying homes at distressed prices was a great investment opportunity that people should jump on.
We have investors and contractors that continue to buy homes in the area for the long haul. A few are flipping a home every now and then, but to flip a home successfully requires that many factors come together to create the perfect financial opportunity.
Email Craig if you would like to know more about buying or selling a home or condo in Danville, Dublin or San Ramon call (925) 984-4910
We're sorry, but there's nothing to display here; MLS data service is not activated for this account.