YELP! Results for San Ramon CA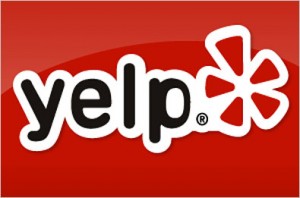 Every month, we get potential clients looking at reviews of our San Ramon CA real estate team on YELP! Most of the reviews past clients have posted on YELP about our real estate team helping them to buy or sell a home in San Ramon CA are 5-star ratings. You can see some of the  reviews in the sidebar to the right.
In addition to pointing potential clients to Yelp for reviews on San Ramon CA, we also prominently display past client video testimonials for our site visitors to look at. Our past clients who have purchased or sold homes in San Ramon CA come from all age groups and income levels. We've helped close escrows on luxury homes and first-time buyer condos.
We encourage business owners and service providers to to list their business on Yelp so they too can gather peer reviews for San Ramon CA Yelp.
Homes for Sale in San Ramon CA
Buying or selling a home in San Ramon?
San Ramon Home Buyers – You can get more specific details on homes in your price range by emailing Craig and requesting a Real Estate Pricing Specific Trend Report – be sure to specify a zip code and price range.
Home Sellers – You can request a Real Estate Pricing Specific Trend Report for your home. Email Craig with your neighborhood and pricing info.
We're sorry, but there's nothing to display here; MLS data service is not activated for this account.