It's time for move-up buyers in San Ramon & Danville CA to get a move on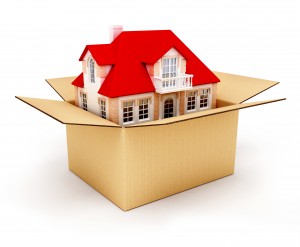 I was chatting with my friend Chris, a successful financial advisor, this weekend abo9ut the housing market. He's thinking of moving up in this market. Homeowners in Danville & San Ramon that think they would like more house in the next couple of years should be thinking of making the move now.
Chris is currently writing mortgage checks in the neighborhood of $4500 a month to cover a first and second on his East Bay home. With home prices where they are and historical low interest rates, he figures he can get 20% to 30% more home for the same monthly cost.
This is an excellent scenario and time for homeowners in Danville and San Ramon to discuss with their mortgage broker or Realtor.
And – Congratulations to my friend, Katie Norby, who is now a Mill Valley Realtor.
Map of Homes for Sale in San Ramon, Danville, Dublin
Buying or selling a home in Danville, Dublin or San Ramon?
Danville, Dublin, San Ramon Home Buyers – You can get more specific details on homes in your price range by emailing Craig and requesting a Real Estate Pricing Specific Trend Report – be sure to specify a zip code and price range.
Home Sellers – You can request a Real Estate Pricing Specific Trend Report for your home. Email Craig with your neighborhood and pricing info.
We're sorry, but there's nothing to display here; MLS data service is not activated for this account.