Kaiser's new medical offices in San Ramon will heat up a hot home market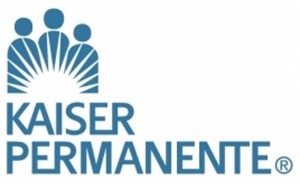 Kaiser Permanente will open the doors to a new three-story, 67,000-square-foot medical office building in the Bishop Ranch office park this fall. The total number of new jobs being created is still unknown at this point, but the San Ramon Medical Offices will have space for 42 providers and house laboratory, pharmacy and X-ray services all under one roof. Services will include: Adult and Family Medicine; Pediatrics; Women's Health; Reproductive Health Services; Sports Medicine and Physical Therapy; Dermatology and Cosmetic Dermatology; and a Healthy Living Center. With the necessary support staff – that's a healthy boost for the San Ramon job market! Search Job postings for Kaiser Permanente in San Ramon
Kaiser's move into Bishop Ranch adds more fuel to San Ramon's hot job market – and jobs help increase home sales. San Ramon is currently one of the East Bay's hottest real estate markets. All of these new jobs coupled with San Ramon's desirability has created a challenge for home buyers looking to purchase a home in San Ramon.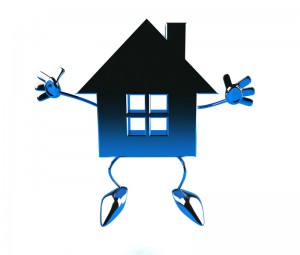 There are currently only 82 San Ramon homes listed for sale on the MLS. This includes 3 potential short sales and 1 REO (foreclosure). It wasn't very long ago that the norm for San Ramon was 200 to 300 homes listed for sale on the MLS.
In the last 60 days, 195 homes have closed escrow in San Ramon. Home sellers are getting 104% (on average) of their asking price though 4 of those homes sold for more than 130% of asking price.
San Ramon may see home values increase by as much as 20% this year, making it one of the biggest bounce-back real estate markets
Email Craig if you would like to know more about buying or selling a home or condo in San Ramon CA (925) 984-4910
We're sorry, but there's nothing to display here; MLS data service is not activated for this account.