Shadow Hills Homes
Danville, California
$750,000 – $1,200,000
Shadow Hills in Danville, CA 94526 consists of 302 single family homes – built by Dame between 1975 and 1978,
Shadow Hills is located in the rolling hills off Greenbrook Drive near Crow Canyon Country Club. Ranging in size from 1700 sq ft to 2600 sq ft, with both 2 & 3 car garages. Lots range from 10,000 sq ft up to 1/2 acre.
Many homes in Shadow HIlls have great views of the valley & rolling hills and many also back up to open space.
There is a homeowners association with a community cabana.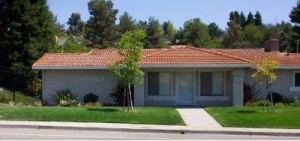 Shadow Hills
Shadow Hills has a recreation area which includes tennis courts, swimming pool, and a children's play area,
Shadow Hills Schools
Recent MLS Activity
Shadow Hills Homes for Sale
Danville CA
0 Active Listings (Homes for Sale in Shadow Hills)
1 Homes show sale pending
2 Home shows sold in the last month
There are no REOs (foreclosure) & 0 short sale showing up on the MLS at this time in Shadow Hills.
The best sources of data you can get for the Danville housing market, community and school information.
Email Craig if you would like to know more about buying or selling a home or condo in Danville, California or call (925) 984-4910
We're sorry, but there's nothing to display here; MLS data service is not activated for this account.